Welcome!
DeQueen-Mena Educational Cooperative Supplies and Ellison Ordering System
Here is where you can find databases associated with some of the services provided by DMEC.
Please visit the Supply Ordering! section to see what we have available for purchase at DMEC.

Ellison Cutter orders can be placed from the Ellison Cutter order forms. Please refer to your Ellison Cutter catalog for Die titles and sizes.
Click to search the Ellison Cutter Database, and find the exact die you want.
If your district requires a P.O., please include one on the checkout form!!! Thank You.
---
Thank you, and HAVE A NICE DAY!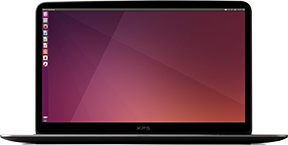 Running on Ubuntu Linux 12.04